QTen Computer Solution

We provide Software Solutions to help your Corporate worked Efficiency and Productivity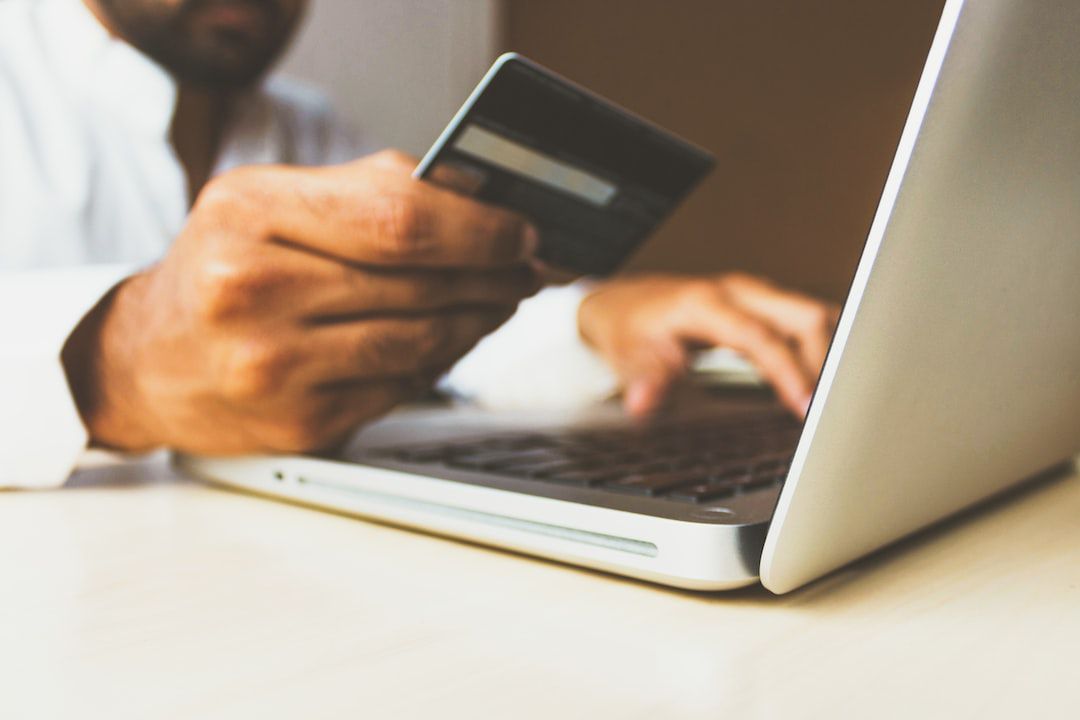 HR & Payroll System

Workforce Cloud-based HR and Payroll System with scalable and customizable Modules.

Incidents & Document Management System

Incidents Management System with more then 80 document templates which increable, liable with all parties like Hospital, Police Station, Insurance Company and Clients.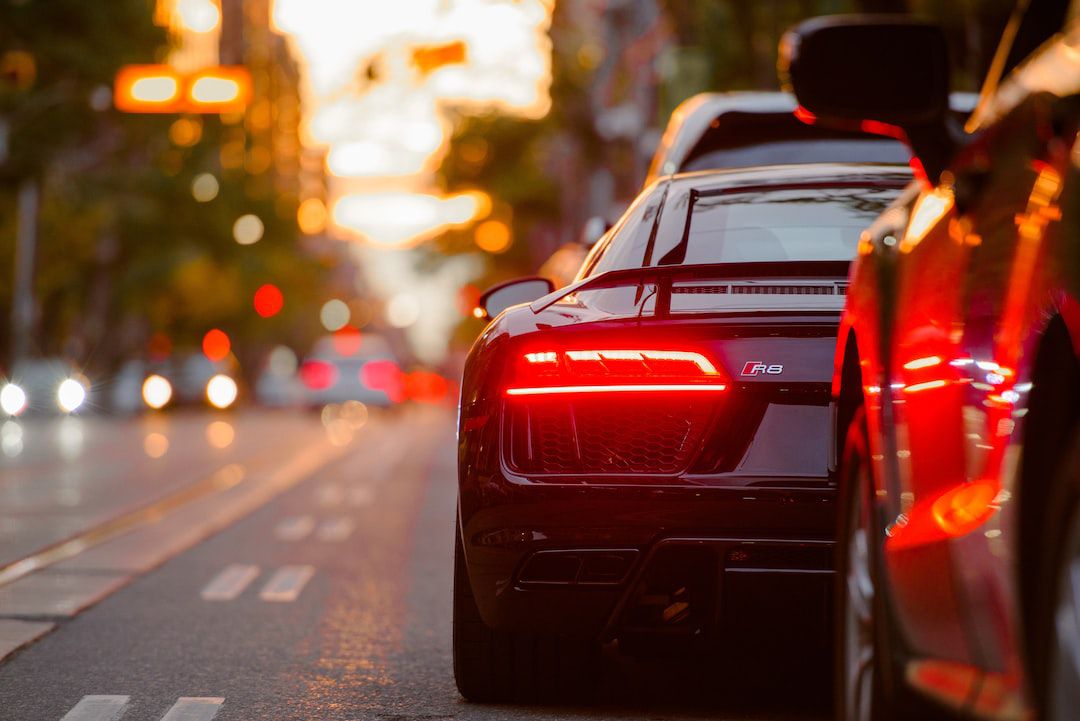 Car Rental Management System

Record all the Car rental information for Tenant and Owner, with income and expenses records.

Web-based
Access any where any time

Shared or Dedicated Server

Choose for performance or costing

Flexi
Choose Module depends on requirements