QTen Computer Solution

We are software house, form up on year 2015, located at Damansara Jaya, Malaysia, who specially doing Software Development, to give solutions for companies to enhance the productivities of daily routing.
Founder
Our Founder have more then 20 years of software development, and more then 15 years on company operations including Supermarket operations, Factory Production Operations.
Thus understand the challenges and complexities of managing payroll for any organization, including tracking employee attendance, calculating working hours, and generating payslips.
Therefore, he developed a scalable HR and Payroll management software, from the point of operation level, to help solve these challenges and headaches.
With this HR & Payroll management software, all of these tasks are digitalized, integrated and recorded, to saving your time and reducing the risk of errors.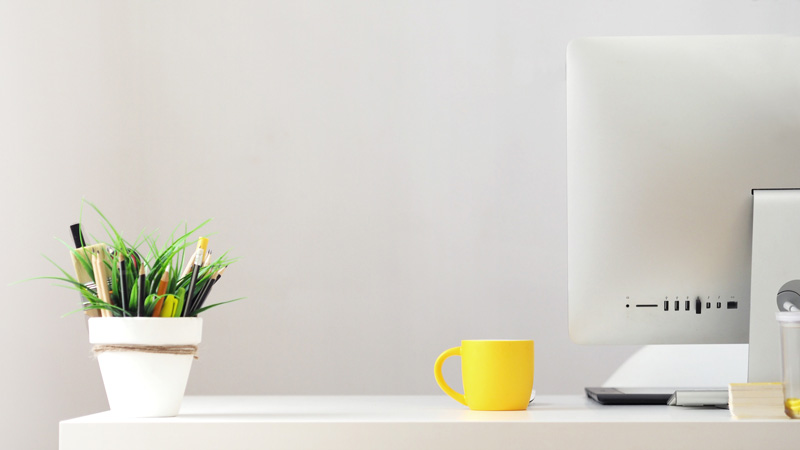 Cloud-based system
No additional hardware investment required, accessible from anywhere anytime with an internet connection, using web browser, with mobile responsive ready.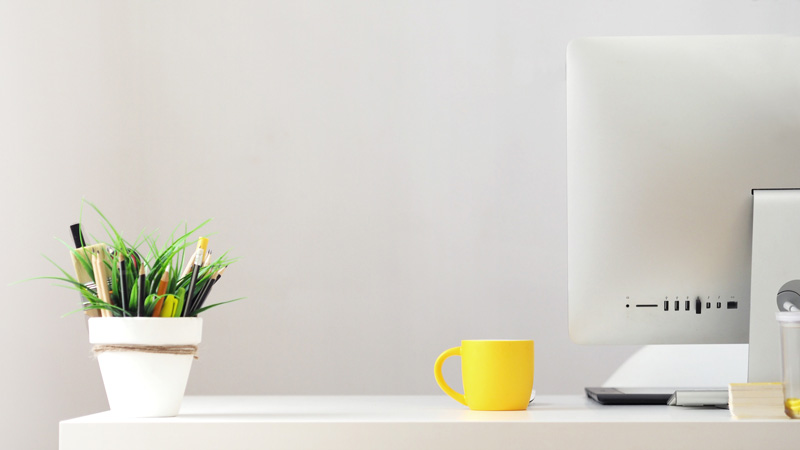 HR Information

Complete HR information with expandable modules, depends on business requirement.
(HR, E-leave, TMS, Disciplinary, correspondence, expenses claim, Recruitment, Appraisal, Training, Travel, KRA, KPI, Salesman service & attendance, and many more ...
Attendance by Face Recognition Machine or Mobile Device.

Multiple support

Multiple Company, multiple branch support,
Multiple Users Access Level,
Unlimited Employees profile, with unlimited Contracts and payslips
Flexibility

Flexible formula-based salary rule settings to Simplify the complexity of the payroll calculations.
Reports

Attendance Reports, Payslip Summary reports
Customizable and Scalable

Modules can be customize to meet specific business needs and can be expanded as the business grows.
Our Customer
Some of our customer

Pastry, F&B & Cafe

2 companies, 5 branches

Fresh Mart

5 companies, 5 branches
Wholesale & Distributor
Multiple category of worker groups
Cafe
3 companies, 3 branches

Cafe

2 companies, 4 branches

Factory

4 companies, 4 branches
Logistic

Multi Department with different settings

References